Trolley Web provided me with a unique and creative design for my new website. They took my basic concept and made it much better. Trolley Web is professional and fun to work with!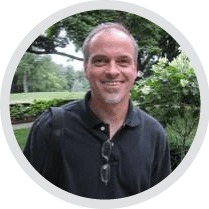 Rob G.
Wilmington, DE
Trolley Web took the time to find out exactly what we were hoping for, and to walk us through the process making sure we were comfortable and happy at every step.
Jeremy H.
Wilmington, DE
My website continues to bring many new patients into my practices. Thanks to Trolley Web!

Dr. Gary S.
Philadelphia
Trolley Web has helped us transform our old dysfunctional website into a high end business tool.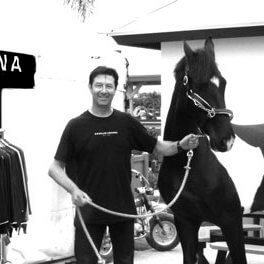 Charles Ancona
New York